THERE'S A NEW TERMINAL IN TOWN
Announcing the launch of AMP terminals with TSYS.

Clean & Contactless
Button-free interface and easy to wipe down form factor
High res touchscreens, protective cases, and screen protectors

Simply Powerful
Deploy quickly across verticals with our complete family of EMV Smart terminals
Easily support & manage your ecosystem with our cloud-based terminal tools

Intuitive Design
Any device, any payment, one platform, and one flexible, intuitive user experience
Unified AMP Smart platform for payment, third party, value-added, & business tools

Secure Payments
EMV Contact & Contactless
Accept credit, debit, EBT, cards & QR codes on one device
Loyalty, rewards, and mobile payments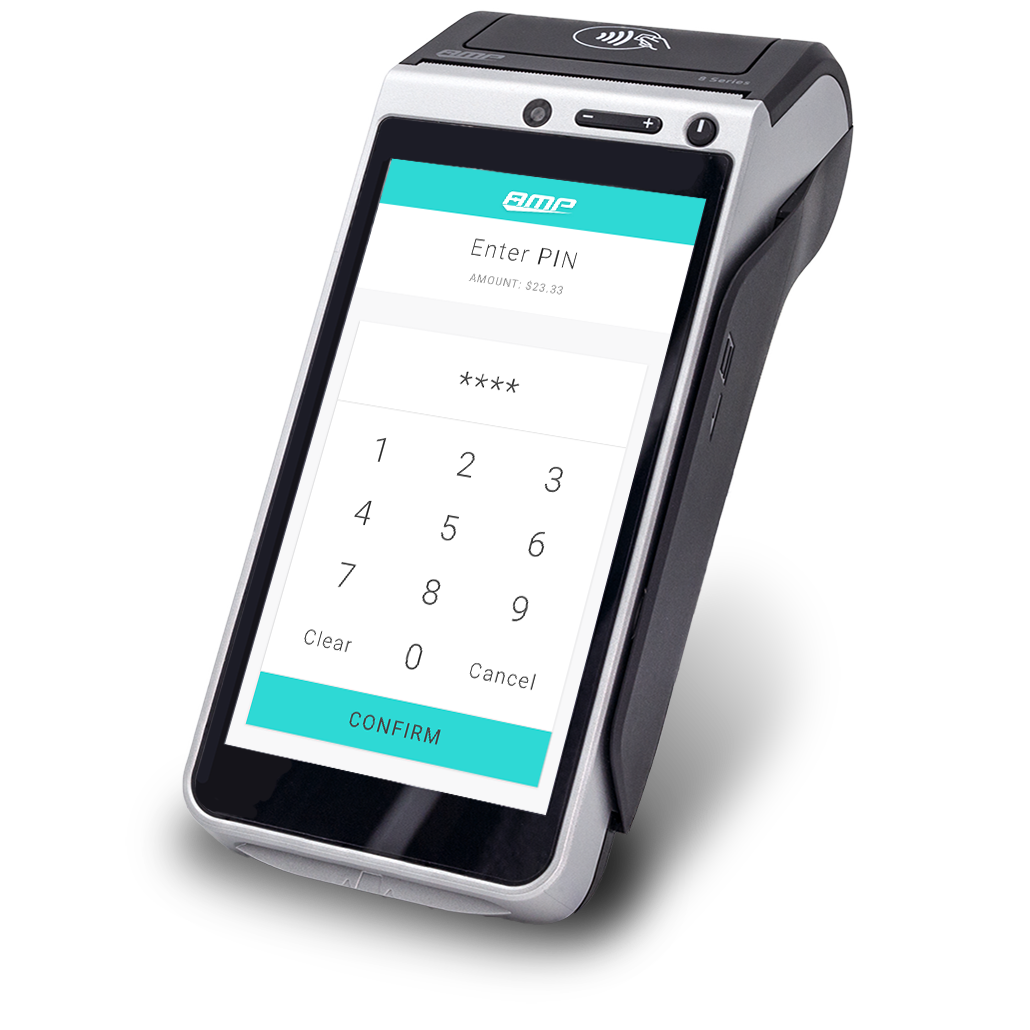 You work hard, so we make paying easy.
TSYS now offers a complete line of AMP Android and Linux POS solutions, from countertop and pay at the table to Smart weatherproof unattended, all backed up by an entire suite of intuitive and enterprise-ready tools. The entire suite is available through The Phoenix Group Canada and POS Portal
Click below to start an order with The Phoenix Group.

Click below to start an order with POS Portal.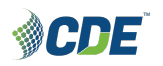 Click below to start an order with CDE.

Click below to start an order with Fiserv.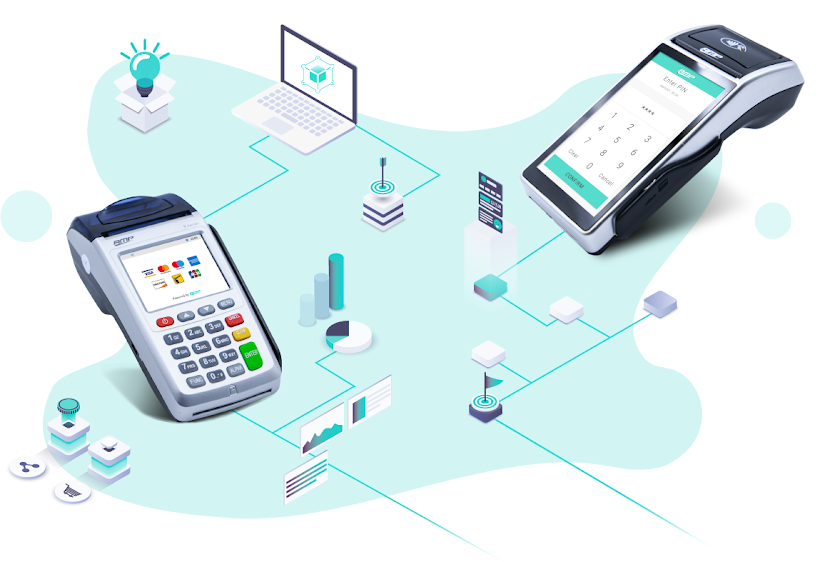 Ready to learn more? We're waiting for you.
Let's chat today about how our new solutions will grow your business, delivering a better experience to drive sales and customer satisfaction.
Contact Sales Today