A robust weatherproof Android solution built to power the future of unattended customer experiences.
The 6500
NEXT GENERATION SELF SERVICE
DATA SHEET
Consolidating multiple peripherals into one, the 6500 reinvents what is possible in an unattended solution. Incredible hardware combined with the powerful android os, creates a flexible payment solution that defines the next generation of unattended payments.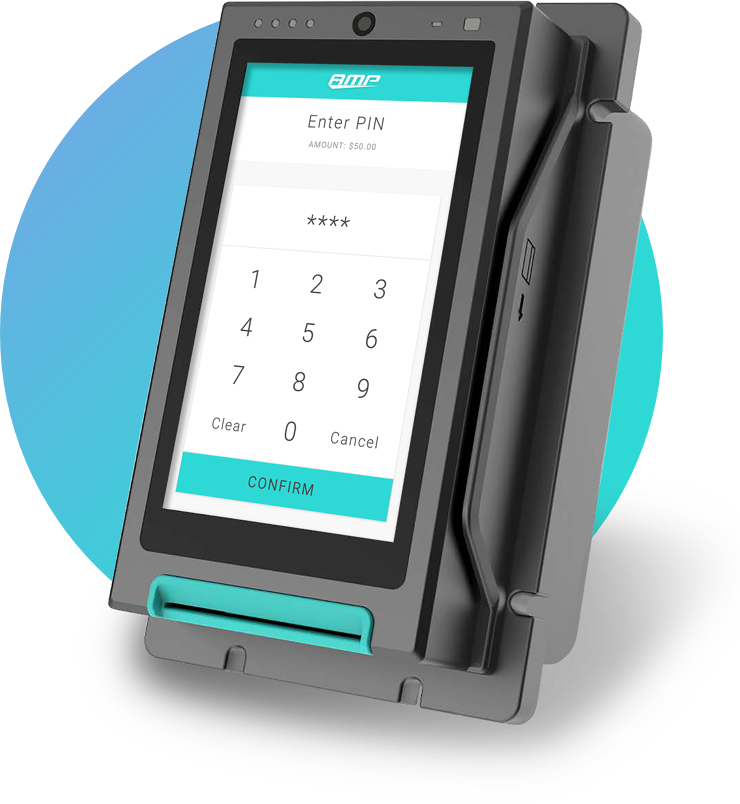 Smart, Rugged, Weatherproof

HIGHLY RUGGEDIZED
The mounted Smart PIN pad ensures you are ready to accept any type of payment quickly and securely.

EASY INTEGRATION
A unified design for low maintenance, a reduced countertop footprint, and easy cable management.

ACCEPTS ANY PAYMENT
PCI 5.X certified device with EMV level I & II contactless chip & PIN. Tap, swipe, dip, or QR pay.
Any Market Vertical
From vending machines to parking kiosks, storage lockers and fuel pumps, the 6500 is an unprecedented payment solution.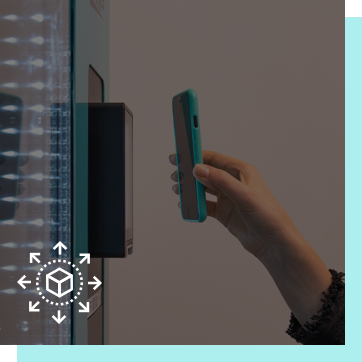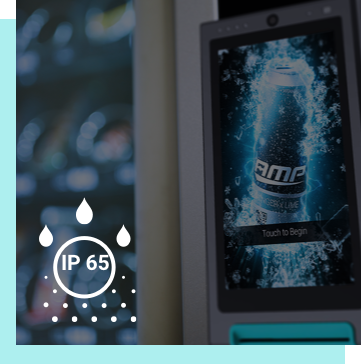 Certified Tough
The 6500's extra-robust casing built to IP65 dust and water resistance standard, UL 94 V-) flame resistance, and IK08 vandal-proofing ensures that it can be deployed in any kind of environment, without sustaining damage or weathering.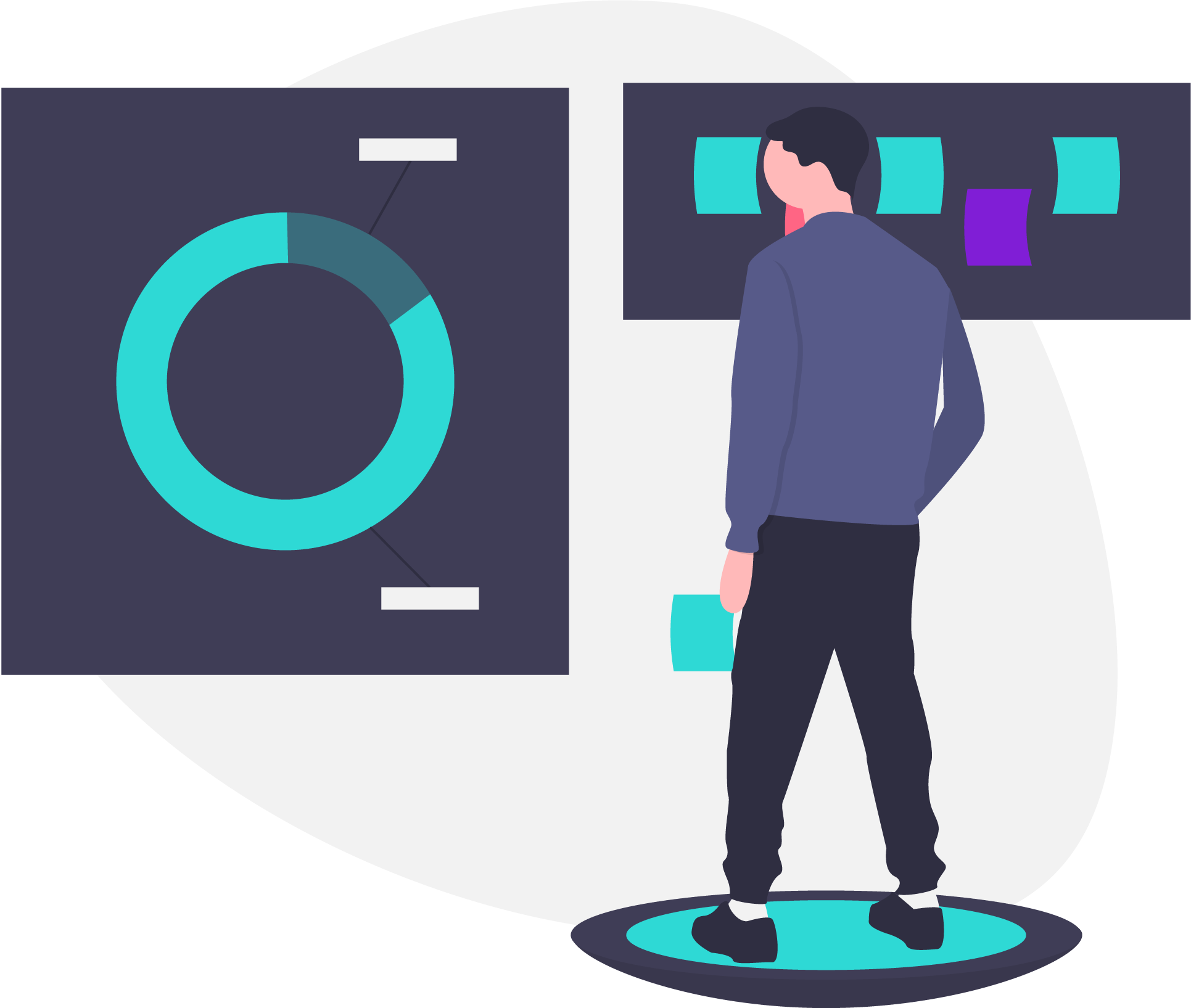 All our devices run on an advanced and fully featured digital ecosystem. From support tools to third party applications, AMP provides everything you need to deploy and maintain our devices.
Read more