Discover the AMP difference.
We believe in working hard and paying well with others. That means an agile, bold approach to payment solutions and a collaborative attitude where the customer experience is at the core of our method.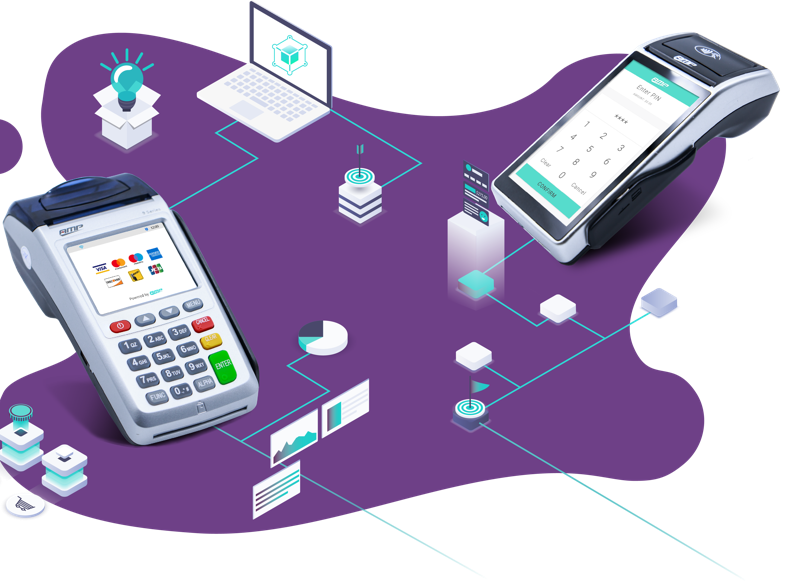 Collaborative.
Agile.
Contextual.
Our focus is working with our partners to develop targeted solutions that deliver maximum value to the end user of our joint products. We aim to empower others with our tools, rather than box them in with inflexible off-the-shelf products. From small cosmetic adjustments to designing entire solutions, we're ready to work with you to solve your unique payment challenges.
Head Office
Units 401-403, 15 Wertheim Court
Richmond Hill, Ontario L4B 3H7
Tel: +1 (905) 597 2333
Fax: +1 (905) 597 5133
Let's talk
US Office
4400 MacArthur Boulevard, Suite 720
Newport Beach, CA, 92660
Tel: +1 (949) 284-4300
Support: 1-866-AMP-USA1
Let's talk
Our Distribution Partners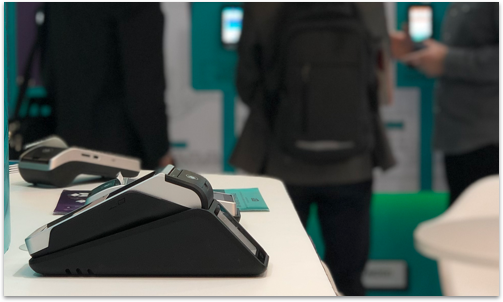 Careers
Do you bring something unique to the table?
Got an idea you want to share with us?
View Openings