The fully re-engineered AMP Cloud Platform is built on a foundation of open APIs that make cloud-to-cloud collaboration easy, whether managing & boarding your estate and terminals, or working with developers to build new payment experiences in the sandbox.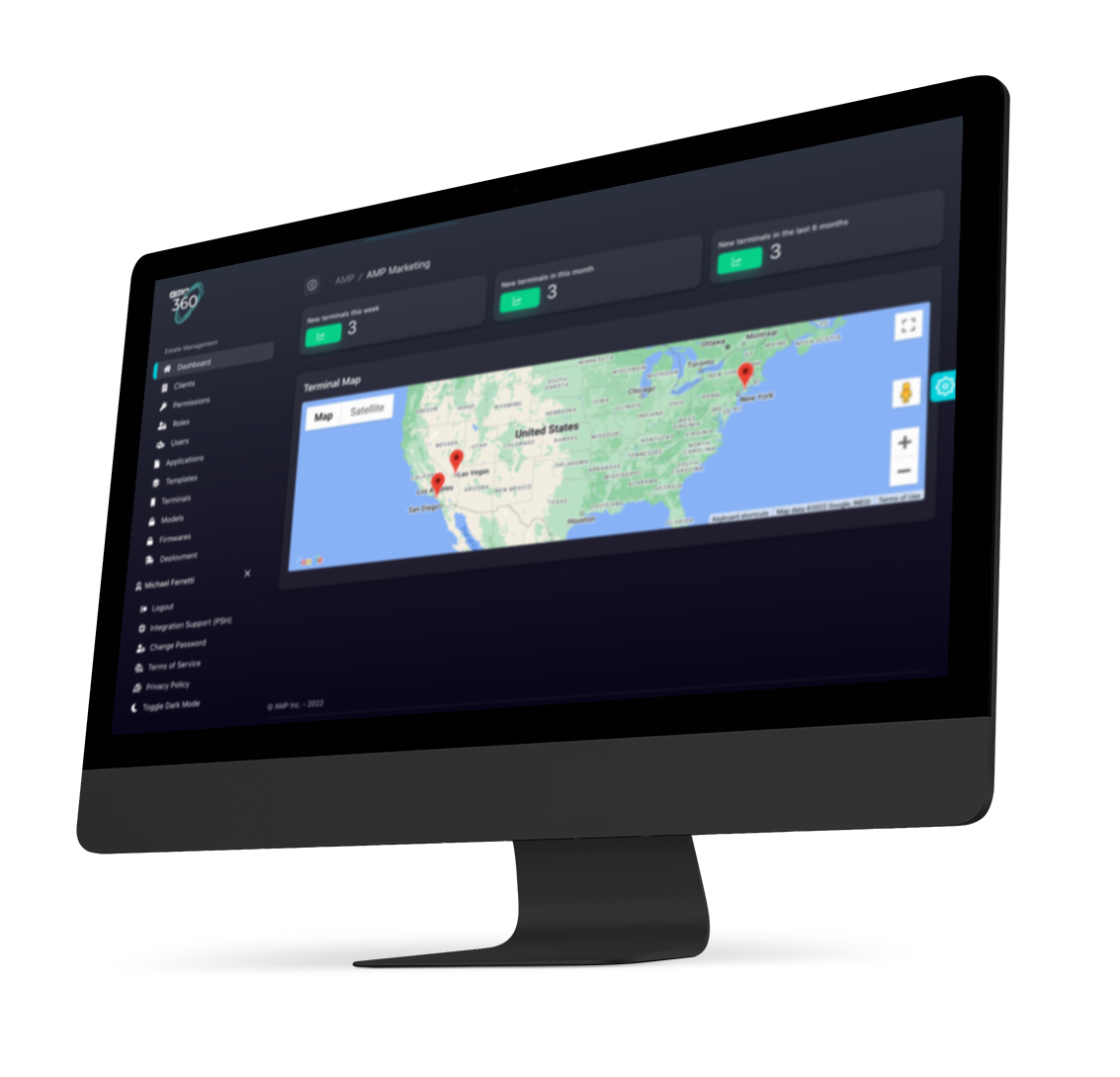 Skip the docs, start building.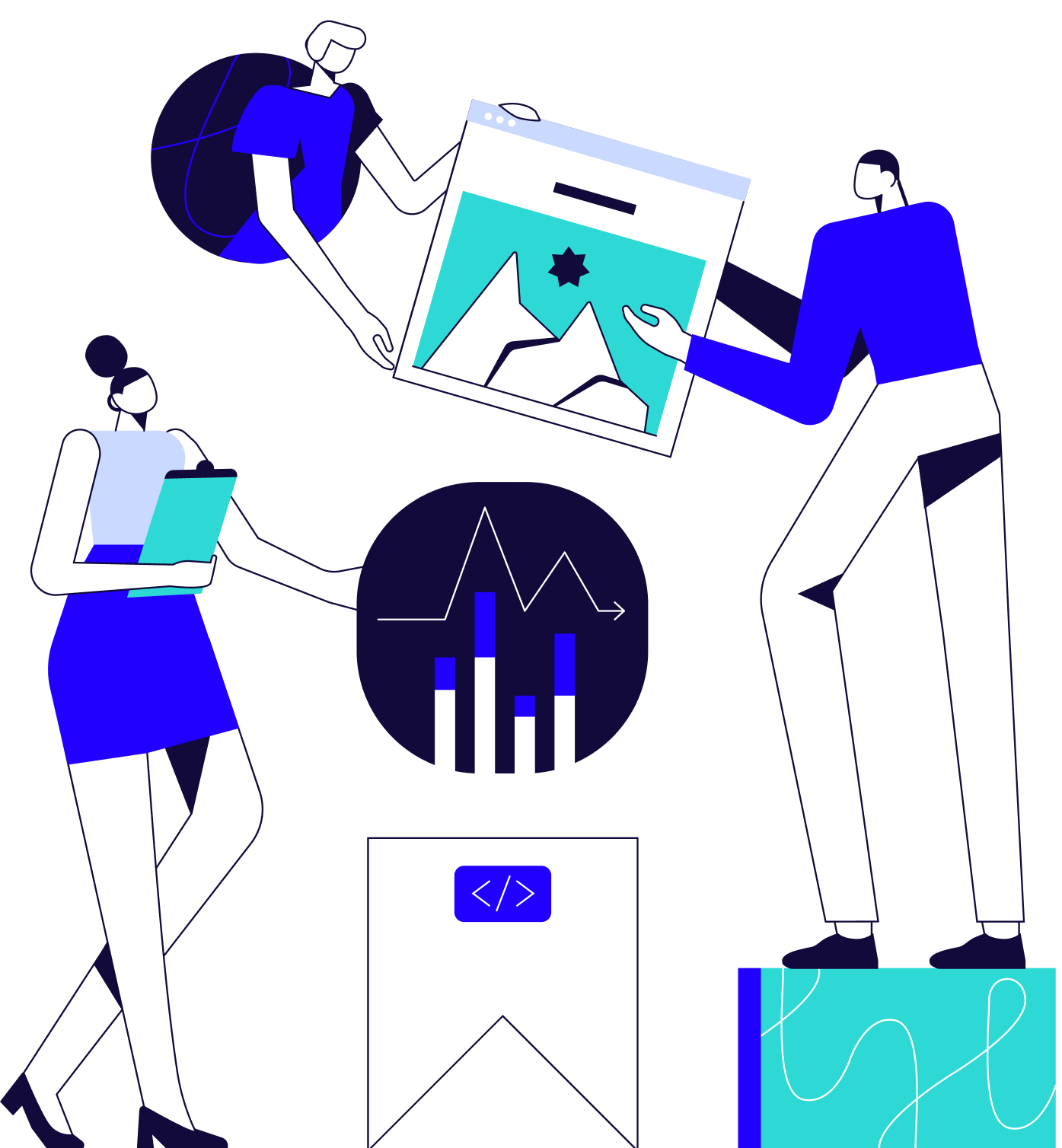 Smarter payments start with easier integration, and we've built a brand new experience for developers that focuses on deep work, so you can start building right away.
A custom journey for integrators;
everything you need, nothing you don't.
A tailored AMP Connect workspace, just for you
Collaborative kickoff to get it right the first time
One platform: integration, deployment, & estate management
A turbo-charged experience,
built by developers for developers.
Eliminate guesswork with live sample code & test cases
Growing Open API library, interactive code generator
Modify or add new features or transaction on the fly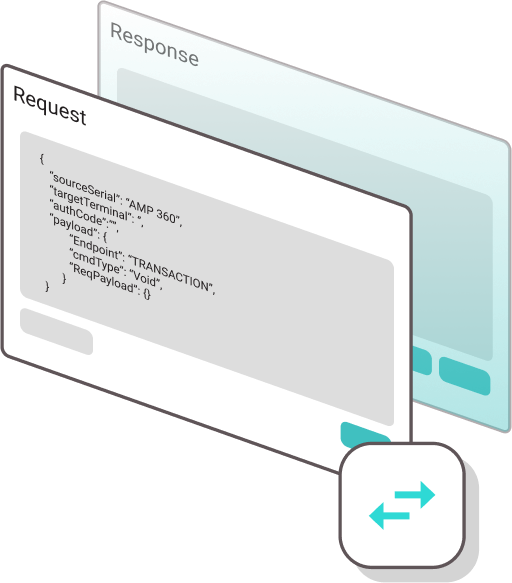 Choose the AMP Connect method that's right for you.

Built by developers for developers.
All the support you need in one uninterrupted workflow: hints, explanations, flow diagrams, & FAQs without switching screens + direct access to our Partner Success Hub.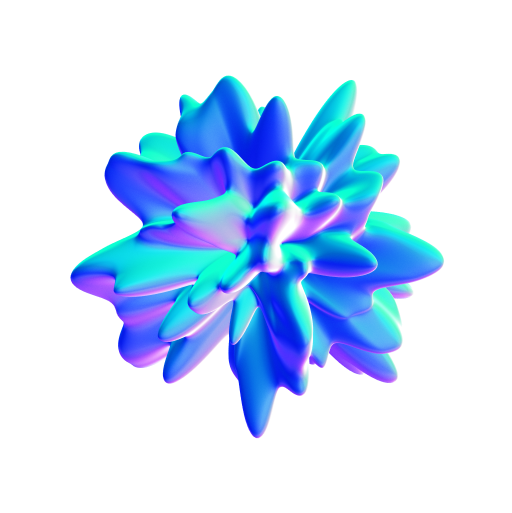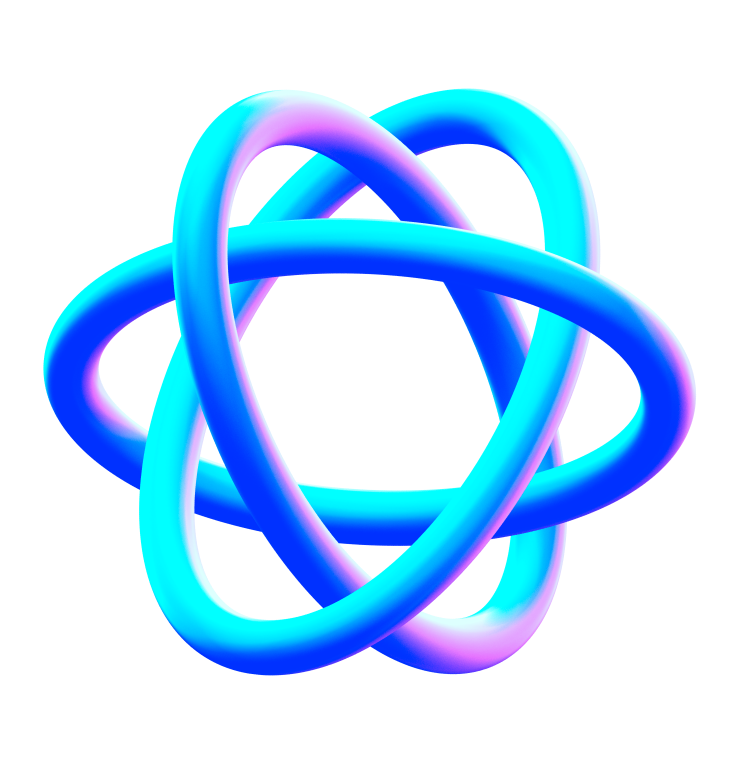 Built-in checks & balances.
A guided visual roadmap to outline your journey, expert test case validation, clear statuses & next steps, all backed by our partner success team.
Unified, Flexible, Secure.

EMV Smart Devices

Complete family of secure hardware, ready for any vertical.

True Common Kernel
One integration works seamlessly across every device.

Rapid Deployment
Deployment Wizard for rapid boarding, tailored per processor.